Enhancing your lips with dermal fillers is a popular cosmetic treatment that has become increasingly mainstream in recent years. Whether you're looking to add volume, improve symmetry, or simply enhance your natural features, lip fillers can be a great way to achieve your desired look.
However, before you book your appointment, there are several things you should know before getting lip fillers to ensure that you're making an informed decision and getting the best possible results. In this article, we'll cover everything you need to know before getting lip fillers, from preparation and post-procedure recovery to the types of fillers available and the risks involved.
Understanding Lip Fillers Before Getting Them
Lip fillers are a type of dermal filler that is used to add volume and shape to the lips. Typically, lip fillers are made from hyaluronic acid, a naturally occurring substance in the body that helps to plump and hydrate the skin. Hyaluronic acid fillers are popular because they are safe, effective, and can be easily dissolved if needed.
10 Things To Know About Before Getting Lip Fillers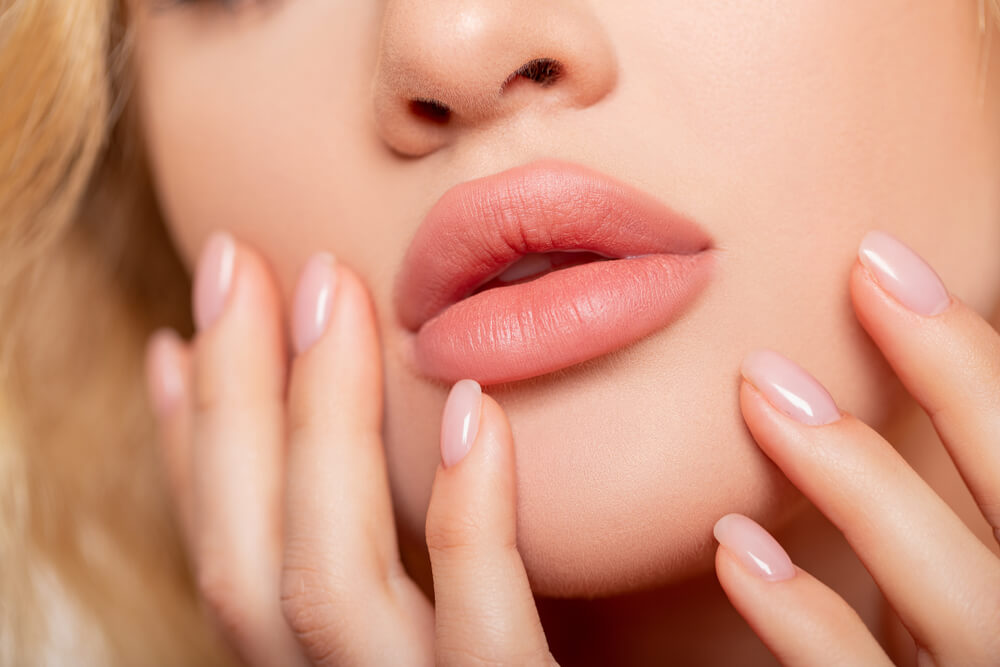 There are several reasons why you might want to get lip fillers, but it's important to understand all the potential risks and considerations before taking the plunge. Here are 10 things to know about lip fillers before getting them:
Choosing a Practitioner
When it comes to getting lip fillers, choosing the right practitioner is crucial. You'll want to find a medical professional who is experienced in administering lip fillers and who uses only high-quality, FDA-approved products.
Before booking your appointment, do your research and read reviews from other patients to ensure that you're choosing a reputable practitioner. You should also ask to see before-and-after photos of their work to get an idea of their skill level and aesthetic style.
Cheap Isn't Better
It's tempting to look for the cheapest lip filler treatment in your area but keep in mind that cheap isn't always better. In this case, you get what you pay for low-quality fillers can cause bruising, swelling, and other side effects that may require medical attention.
When it comes to lip fillers, it's best to invest in a high-quality product from an experienced practitioner. Paying slightly more for the right treatment can help ensure your safety and satisfaction with the results.
Preparing for Your Appointment
Preparing for your lip filler appointment involves both physical and mental preparation. First, you'll want to avoid any invasive procedures or dental work for at least two weeks before and after your appointment to reduce the risk of infection.
You should also discontinue the use of blood-thinning medications and supplements, such as aspirin and fish oil, for at least one week prior to your appointment. If you have a history of cold sores, you may need to take antiviral medication prior to your appointment to prevent an outbreak.
Mentally, it's important to have realistic expectations for your results and to understand that your lips will look different after the procedure. Consider scheduling a complimentary consultation with your practitioner to discuss your goals and ask any questions you may have.
Understanding the Procedure
During the lip filler procedure, your practitioner will first apply a numbing cream to your lips to minimize any discomfort. They will then use a fine needle to inject the filler into various parts of the lips, depending on your desired results.
The injection process typically takes 5-10 minutes, and you may experience some swelling, bruising, and discomfort for the first few days after the procedure. Your practitioner will provide you with post-procedure instructions to help minimize any discomfort and ensure optimal healing.
Types of Lip Fillers
There are several types of lip fillers available on the market, each with its own unique properties and benefits. Hyaluronic acid fillers, such as Juvederm and Restylane, are the most commonly used fillers for lip enhancement due to their safety and effectiveness.
Other types of fillers, such as collagen and fat injections, are less commonly used for lip augmentation due to their potential risks and complications.
Risks and Complications
While lip fillers are generally considered safe, there are some risks and complications associated with the procedure. These can include bruising, swelling, infection, and allergic reactions.
In rare cases, more serious complications, such as vascular occlusion, which occurs when the filler blocks blood flow to the lips, can occur. That's why it's important to choose a qualified and experienced practitioner who can minimize these risks and complications.
Short Recovery Is Needed
After your lip filler procedure, you'll need to take some time to rest and allow your lips to heal. You may experience some swelling, bruising, and discomfort for the first few days, but these symptoms should subside within a week or two.
Aftercare Is Important
To help speed up the healing process, you should avoid strenuous exercise, hot baths or saunas, and excessive sun exposure for a few days after your procedure. You may also want to apply ice packs or cold compresses to your lips to reduce swelling and discomfort.
Maintaining Your Results
While lip fillers are not permanent, you can maintain your results by scheduling regular touch-up appointments with your practitioner. Most fillers last 6-18 months, depending on the type of filler used and other factors.
To prolong your results, you should avoid smoking, excessive sun exposure, and other lifestyle factors that can cause premature aging and damage to the skin.
Customizing Your Treatment
One of the great things about lip fillers is that they can be customized to meet your unique needs and goals. Your practitioner can work with you to create a treatment plan that addresses your specific concerns and enhances your natural features.
Whether you're looking for a subtle enhancement or a more dramatic change, lip fillers can be tailored to your individual preferences and aesthetic goals.
Choosing the Right Practitioner Before Getting Lip Fillers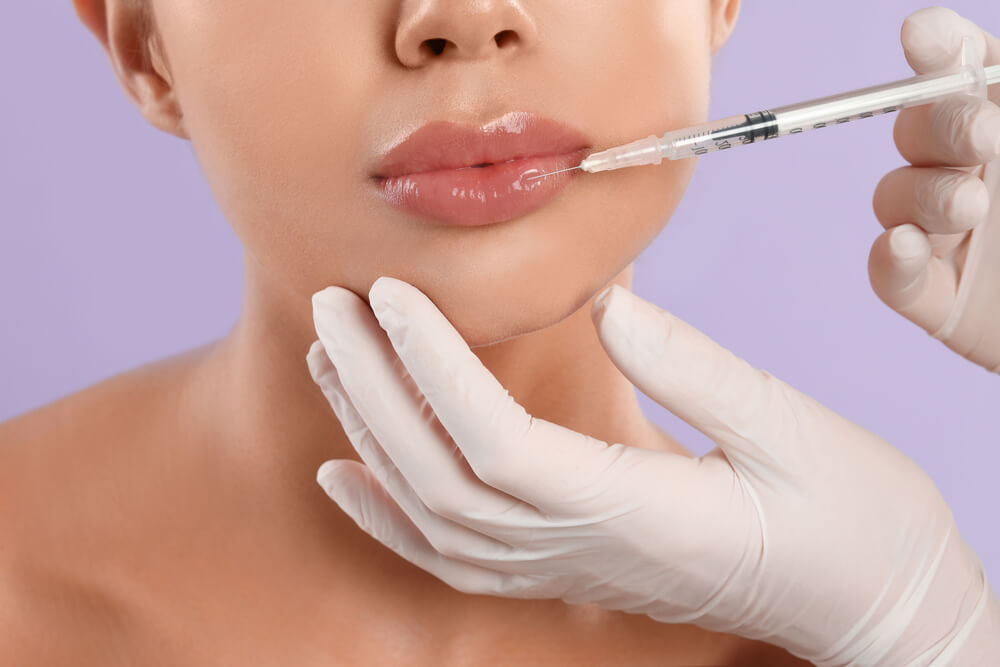 When it comes to getting lip fillers, it's important to choose a practitioner who is experienced, qualified, and uses only high-quality products. SpaMD of St. Paul, Minnesota, is a trusted provider of cosmetic treatments, including lip fillers, and has a team of skilled and experienced medical professionals who can help you achieve your desired look.
Whether you're new to lip fillers or are looking to refresh your look, SpaMD can provide you with the personalized care and attention you need to achieve your goals. Contact SpaMD today before getting lip fillers to learn more about our process.