Understanding the differences between various procedures is crucial in the ever-evolving landscape of cosmetic treatments. Botox and fillers, two popular options, often get mentioned in the same breath, leading to confusion. While they may seem similar at first glance, these treatments have distinct differences, ranging from their use to their effects. This article aims to demystify these procedures, shedding light on the key differences between Botox and other similar treatments like fillers.
What Is Botox?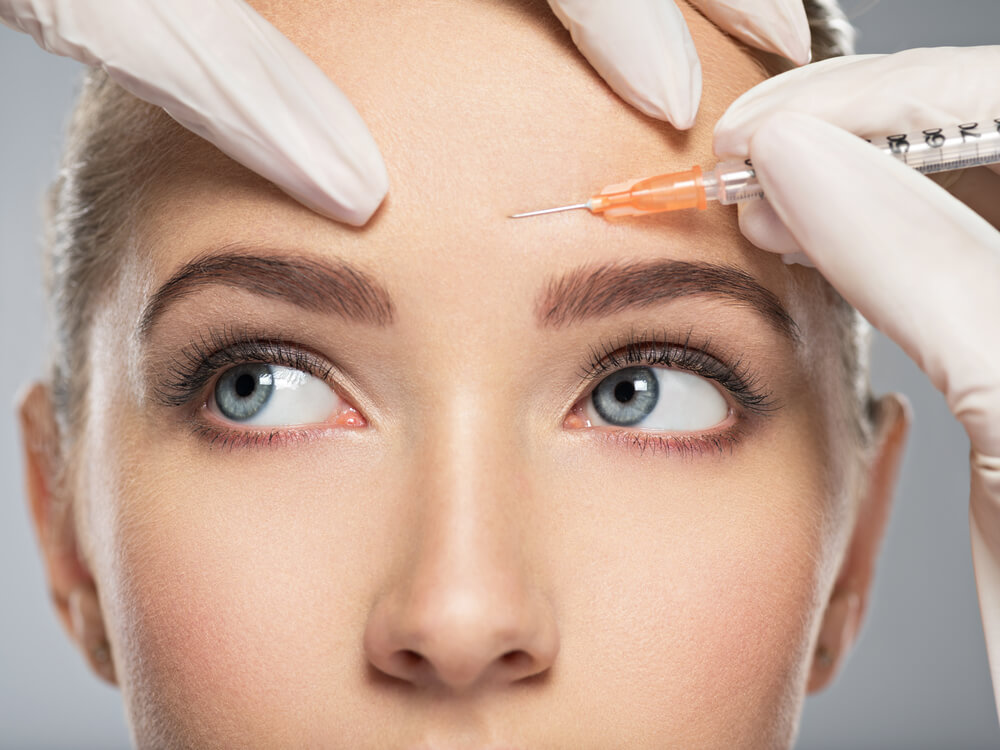 Botox, short for Botulinum toxin, has a range of medical and cosmetic applications. In the world of cosmetics, Botox is most famous for its ability to reduce the appearance of facial wrinkles. It works by temporarily paralyzing the muscles underneath the skin, smoothing out lines and wrinkles. This makes it particularly effective for dynamic wrinkles, which are formed by repetitive muscle movements such as frowning, squinting, or smiling.
What Are Fillers?
Dermal fillers, commonly referred to as just 'fillers', are cosmetic injectable treatments used to restore volume and fullness in the face. Fillers help counteract this process by filling in wrinkles, fine lines, and hollow areas, giving the skin a plumper, smoother, and more youthful appearance.
Filler treatments are usually quick, minimally invasive procedures administered via injection. However, as with any cosmetic treatment, they should always be carried out by a qualified medical professional due to potential risks and side effects.
Key Differences Between Botox and Fillers
When it comes to non-surgical cosmetic treatments, Botox and fillers are two of the most popular options. Understanding the critical differences between these two treatments can help individuals decide which is best for their specific needs.
Purpose: Botox is primarily used to treat dynamic wrinkles caused by repetitive muscle movements such as smiling or frowning. On the other hand, fillers are used to address static wrinkles and volume loss, filling in lines and adding fullness to areas like the cheeks or lips.
Mechanism: Botox works by temporarily paralyzing the muscles underneath the skin to smooth out lines, while fillers work by physically filling in wrinkles and hollow areas to plump and smooth the skin.
Substances Used: Botox contains a purified form of the botulinum toxin, whereas fillers can be made from a variety of substances, including hyaluronic acid, calcium hydroxylapatite, and poly-L-lactic acid.
Duration of Results: The effects of Botox typically last three to six months, while the results of fillers can last anywhere from six months to two years, depending on the type of filler used.
Application Areas: Botox is commonly used on areas like the forehead, between the eyebrows, and around the eyes. Fillers, meanwhile, can be used to enhance the lips, cheeks, under-eye area, and other areas of the face that may have lost volume over time.
While both Botox and fillers are effective treatments for combating signs of aging and enhancing facial aesthetics, they serve different purposes and operate in distinct ways. By understanding these key differences, individuals can better decide which treatment aligns with their aesthetic goals and needs.
Choosing Between Botox and Fillers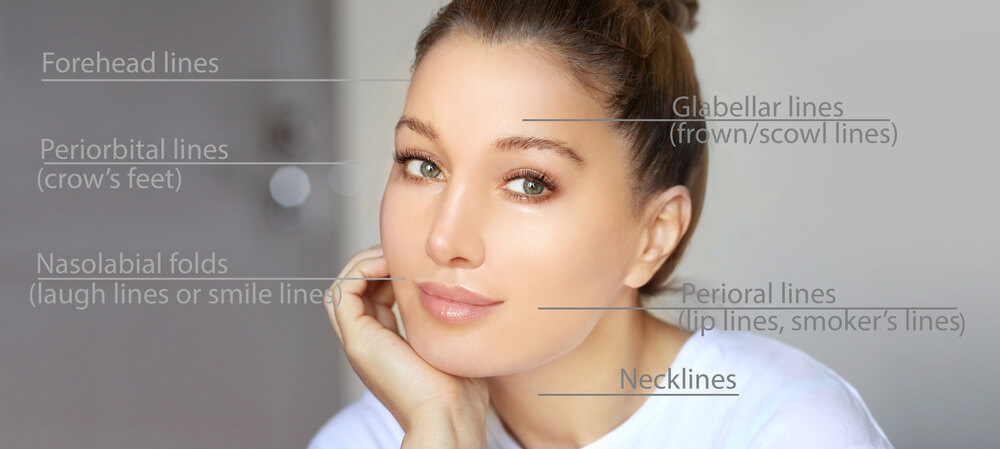 Botox and fillers both offer unique advantages in the world of non-surgical cosmetic treatments. Botox excels at smoothing dynamic wrinkles, while fillers are ideal for restoring volume and tackling static wrinkles. By understanding these key differences, you can make an informed decision that best fits your aesthetic goals. And remember, the best way to determine which treatment is right for you is by consulting with a professional. At SPA MD, our team of experienced specialists is ready to guide you through this journey, ensuring you receive the treatment that's perfectly tailored to your needs. Don't wait to start your journey towards enhanced self-confidence and rejuvenation. Contact SPA MD today and let us help you put your best face forward.