Unless you're new to the world of visiting a dermatologist or having professional skincare routines performed, then you've likely heard of dermaplaning. What exactly is it, and how can you benefit from it though? It's trending now, but is it really worth all the hype? Before you decide to go through with this type of procedure, we want to make sure you understand what it is, how it benefits you, and the pros and cons of getting it done.
What Is Dermaplaning?
Dermaplaning is a procedure done to smooth the surface of a person's skin. It's an exfoliation method, requiring the use of a sterile scalpel to shave the top layer of skin, removing dead skin and peach fuzz. Removing the dead skin and hair creates a smoother surface on the skin, and it even with cell metabolism. It might even help with acne scars, dry skin, sun damage, and wrinkles.
The procedure is considered to be very safe, but only when completed by a licensed professional. No one should attempt to do this at home. It requires almost no preparation, though you should use a cleanser with alpha or beta hydroxy acids to help loosen dead skin cells.
During the dermaplaning procedure, a professional will use a 10-gauge scalpel at a 45-degree angle on the skin. They'll pull your skin tight and make short motions against the grain of the hair on your skin. Afterwards, a moisturizer will be applied, and the patient will be provided an after-care plan to follow. The after-care plan is easy to fit into a person's daily schedule, and you won't have to take any off of work or sit out of any other plans.
Pros of Dermaplaning
There are quite a few pros to dermaplaning, as it provides a lot of benefits to the person undergoing the procedure. Smoother skin is just one the things you get out of this popular exfoliation method. Let's take a look at a few more below:
Peach fuzz or other facial hair does not grow back thicker and darker
You don't have to take time off work after the procedure
You can still get dermaplaning done if you have sensitive skin, or you're pregnant
You can have it done as frequently as every two weeks!
Makeup goes on smoother and more evenly
Can be performed prior to other facial procedures for more effective product penetration
Reduces wrinkles, acne scars, and sun damage
Cons of Dermaplaning
Like any other procedure, there are cons to dermaplaning. Whether the pros outweigh the cons or vice versa is entirely up to you. It's just important to gain a well-rounded understanding of dermaplaning, such as:
It usually costs more than other hair-removal procedures
May not be as long-lasting
Results can differ based on your hair-growth cycle
Not everyone is a candidate for this procedure
How Is It Different From Shaving?
It's not uncommon for people to think shaving will achieve the same results as dermaplaning. Taking a razor to your face can be dangerous anyway, especially if you currently have blemishes or the only facial hair you have is peach fuzz. Unlike shaving, dermaplaning goes deeper than a typical shave would. It removes dead skin and stimulates cell growth, and a surgical scalpel is much sharper than a shaving razor. Not to mention, dermaplaning is performed by a professional who is trained in what they're doing. The average person doesn't know how to do it, which only increases the danger posed by attempting to perform the procedure at home with a regular razor.
Who Is a Candidate for Dermaplaning?
Almost anyone is a good candidate for dermaplaning, even those with sensitive skin or rosacea. However, people with acne prone skin are not recommended for this treatment, as vellus hair is essential for the excretion of oil resulting from sebum production. People with very dark, thick facial hair shouldn't be treated either, and neither should anyone taking blood thinners, nor those who have active shingles, hemophilia, or an allergy to nickel.
What Should You Do After Dermaplaning?
Though there isn't much aftercare that needs to be done after the procedure, your skin will be sensitive and vulnerable. Because of this, there are a few things you should avoid, and a few things you'll need to do for about a week after getting the procedure done. You'll want to moisturize your skin, as well as apply sunscreen before going outside. Pay attention to the products your professional tells you can be used, and avoid anything that may cause inflammation.
You'll also want to avoid sun exposure, extreme heat, chlorine, and the use of facial scrubs or exfoliators for at least three days. Your doctor may recommend a few other things to avoid, and they should provide a care sheet for you, but you should follow all of the above in general after the procedure.
Why Is Dermaplaning So Popular?
Dermaplaning is very popular among those who often get facial treatments or other remedies for skin, but why? Clearly, it does provide some amazing results, but it may not seem worth it to everyone because of the cost or sensitivity of the skin afterwards. However, the treatment is non-invasive and completely painless. Unlike shaving, which can cause nicks on your skin or razor burn, dermaplaning doesn't involve any of that.
A professional performing this procedure is usually highly trained in the area, meaning they know exactly how to avoid harming you in any way with their special tools. Also, aside from getting rid of facial hair and helping to clear up acne, dermaplaning helps your skin absorb skincare products more efficiently. Most people love being able to avoid breakouts and having smooth skin, so it's not hard to see why it's so popular.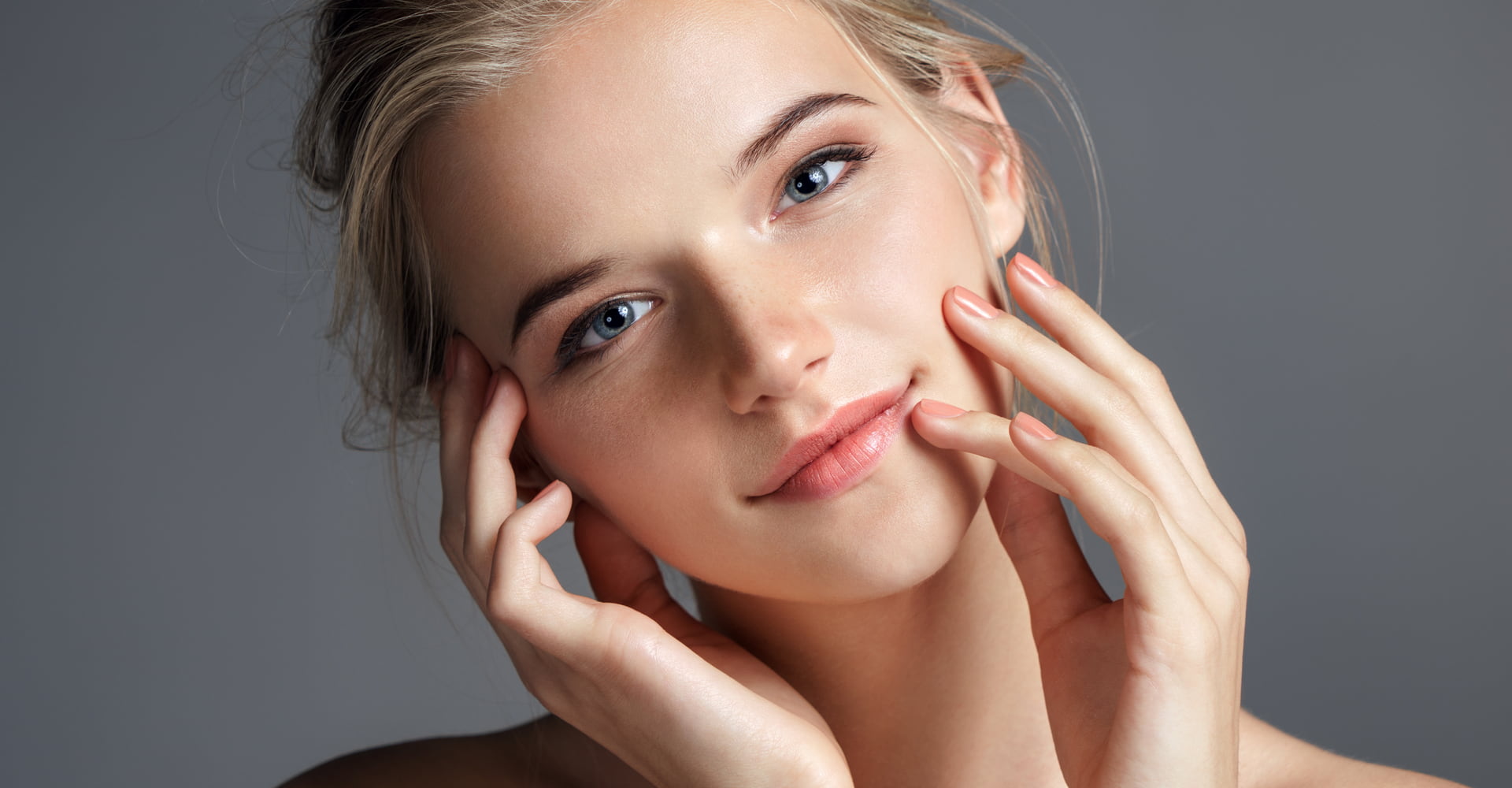 Schedule a Consultation with Spa MD
Healthy skin is important, and here at Spa MD we strive to provide you the best care possible for your unique skin. If you're interested in getting a dermaplane procedure done, then contact us today to schedule a consultation. We'll let you know if the procedure is right for you, and we'll do all we can to make sure you leave satisfied with healthy, glowing skin.