An all-new season has arrived, and with it, the promise of warmer temperatures and a milder climate. Many people feel the urge to start spring cleaning by purging items that are no longer needed from their home or office space. However, as you decide to throw out the old, you should also consider bringing in the new by refreshing your skincare routine. A spring skincare routine can help your skin look and feel great, giving you the glowing, healthy canvas that you need to go into the new season in style.
Clear Out Your Old Makeup and Skincare Products
Before buying anything new, you should do a thorough check of your current stash of makeup and skincare products. Clear out anything that is old or expired, throwing them out and creating new space for fresh products. A few things to keep in mind when you start your purge of old makeup and skincare products:
Check the expiration dates on your products. If they are expired, throw them out immediately.
Smell any products in question. If they have a funny smell, it's a good sign that the product isn't safe to use and should be thrown away.
Oil-based cleansers tend to last longer than many other cleanser varieties, while water-based cleansers can breed bacteria faster.
Look out for changes in texture. Skincare and makeup products might smell fine, but if they have drastically changed texture, it's a good sign that they have gone bad and shouldn't be used.
Once you have purged your makeup and skincare collection of any old or expired products, you can organize the space to better suit your needs. The space where you get ready in the morning should feel fresh and inviting, so try adding some products like crystals or other inspirational elements to the area to help you feel ready for a bright new season of possibilities.
Change Up Your Cleanser for Something Light and Fresh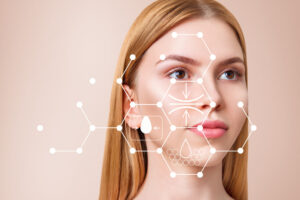 The first step to any spring skincare routine is a cleanser. Many people struggle with dry skin in the winter, and might have opted for a richer, cream-based cleanser to help combat parched skin. However, dry skin isn't as prevalent in the spring, making it a great time to bring back lighter cleansers, such as something with a gel or foaming base. Many cleansers feature makeup-removing elements to help simplify your routine.
You could also opt for a cleanser with a gentle exfoliator to remove dead skin cells and lingering makeup without stripping your skin. Any time you pick up a new exfoliator, you should do a patch test on one area of your skin, especially if you are very sensitive—watch carefully for any sort of reaction in case you need to return the exfoliator and adjust accordingly. All in all, an exfoliator is an excellent addition to your spring skincare routine.
Choose a Lightweight Moisturizer
It's always important to keep your skin moisturized and smooth. While winter is a prime time for heavy moisturizers, creams, and even rich oils, many people choose to dial it back in the spring, selecting a lightweight moisturizer that lets your skin breathe. An oil-free moisturizer is a great option for most skin types, allowing you to layer it with your usual serums and eye creams, without that "weighed down" feeling.
If you struggle with dry skin all year round, you can still enjoy a lightweight moisturizer during the day, while locking in moisture at night with a thicker cream. Whatever you do, don't get tempted to skip your moisturizer, even on days when you feel hot and sticky from humidity as the delicate skin of your face can easily cause you to get dehydrated. Try applying the moisturizer after you have used your cleanser and exfoliator for healthy & smooth skin.
Protect Your Skin With a Standalone SPF Product
Even if you work inside all day long, you still need protection from the harsh rays of the sun. Wearing SPF on a daily basis not only helps to keep your skin smooth and line-free, but it can even prevent aggressive conditions like skin cancer. SPF is a no-brainer, but it can be hard to decide what type of SPF is right for you. Here are some things to keep in mind when selecting a good sunscreen to add to your spring skincare routine:
The American Academy of Dermatology recommends using a daily sunscreen with SPF 30 or higher.
Other health authorities, such as the Skin Cancer Foundation, recommend using SPF 15 if you leave your house, and SPF 30 if you spend any length of time outside.
Both chemical and mineral sunscreens are considered safe to use.
Experts recommend reapplying sunscreen every two hours or so, especially if you are in the sun. You don't have to redo your makeup routine to do this, however – many brands offer setting powder with sunscreen built in and lightweight spray sunscreen.
In the winter, you might use a two-in-one moisturizer and sunscreen combination. However, in the spring and summer months, when the glare of the sun is more aggressive, you should use a standalone sunscreen product to protect against skin aging.
Other Spring Skincare Products to Consider
While the staples of every transition from a winter to a spring skincare routine should include cleanser, moisturizer, and sunscreen, there are several other products that could be very helpful for the new season. Water-based serums feature lightweight formulation with all the concentrated ingredients that you need to make a difference in your skin. If you struggle with springtime allergies, a gel-based or de-puffing eye cream can help your eyes feel soothed and refreshed. Try keeping your eye cream in the refrigerator and enjoy a refreshing boost of coolness every time you apply it.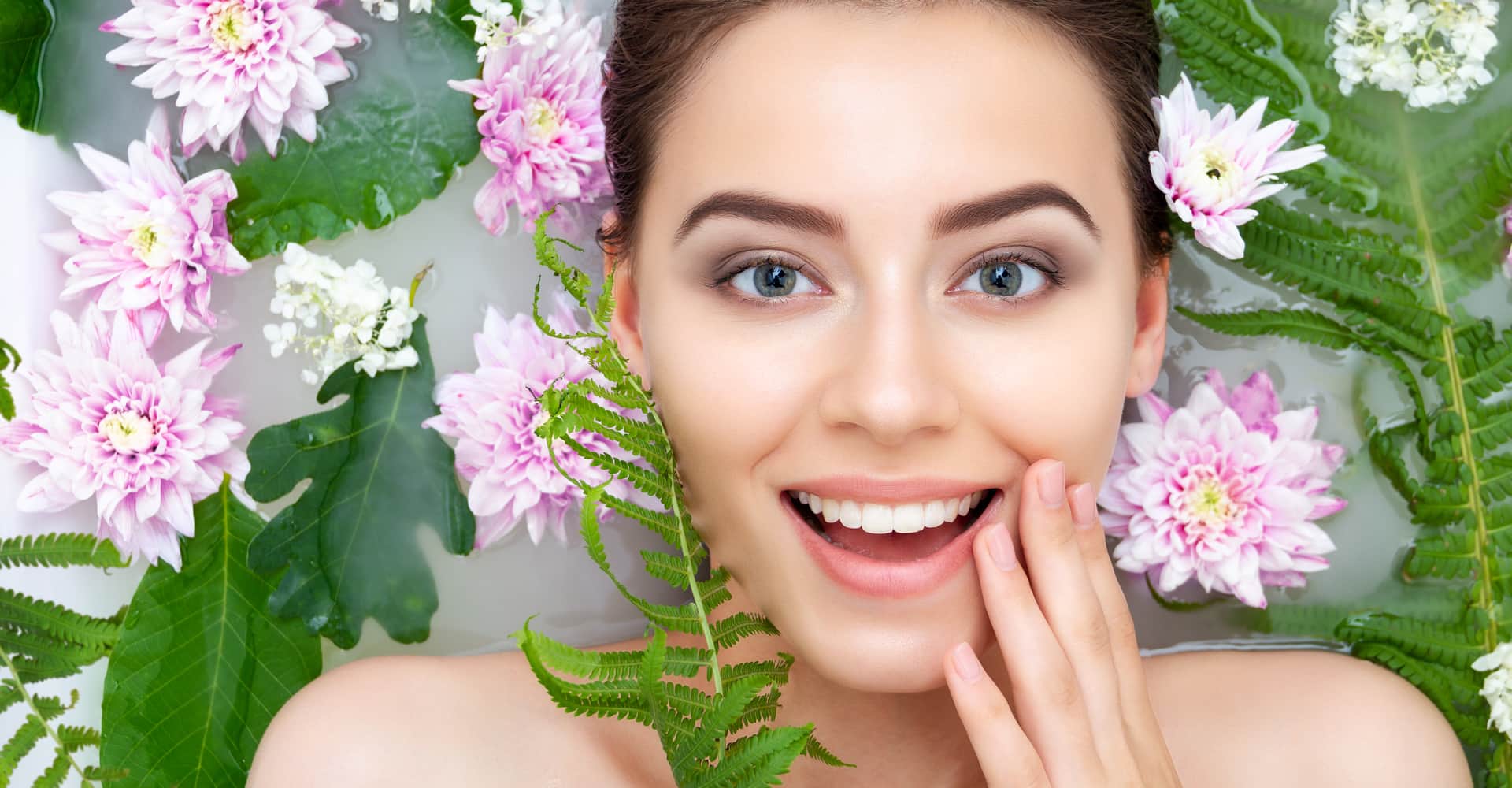 Spa MD Can Answer All Your Skincare Questions
Enjoy your best spring ever with these skincare tips, and learn even more about how to take care of the skin you're in with the help of Spa MD, a medical spa re-imagined. Spa MD offers comprehensive skincare solutions tailored to suit your specific needs and help you update your spring skincare routine. Our experts can answer any question you have about skincare, facial treatments, dermaplaning, laser hair removal, and cosmetic laser treatments. Contact us today to schedule your consultation with one of our experts!