A trip to the spa is something that many people look forward to, but sometimes you need more than just some basic pampering to get you looking and feeling your best. Medical spas are perfect for helping target specific concerns. Anytime you receive treatment from a licensed medical facility, it is unlikely that you can just walk in for an appointment. There are many reasons why you need a consultation before treatment, but don't get overwhelmed. The process is fairly straightforward.
Why a Medical Spa Might Be Right for You
Maybe you've heard of a medical spa through a friend or even had it recommended by a doctor or aesthetician. But chances are, you are considering one because you have an issue that you don't feel confident can be resolved by a simple day getting a massage or stopping in for a facial. Medical spas can cater to needs for everything from micro-needling to Botox injections.
Instead, a medical spa can help you find treatment plans that will specifically address your needs with lasting effects. Plus, you can typically find more in-depth treatments and better technology at medical spas. Although your treatment may be less focused on relaxation than a typical day spa, a clinical approach has many benefits and can still be a very restorative experience. 
Striking a balance between holistic and pharmaceutical treatments should be done with care and under the supervision of a professional for the best results. It may seem like an indulgence to visit a medical spa, but there are plenty of reasons to start booking your consultation now:
You have a big event coming up, like a wedding, graduation, or reunion, and you want to look and feel your best.

You have a painful muscular condition that might benefit from injections.

You want to try some new self-care services but prefer to be seen by specialized professionals. 

You're interested in what medical spas have to offer.
There is certainly no wrong reason to ask your doctor about visiting a medical spa.
What to Expect During a Consultation 
A consultation is an opportunity for you to get to know the spa and its staff, as well as give them any important information regarding your care. Essentially, it's an introduction and an opportunity to share information. If you've never had a consultation before, a breakdown of what to expect can help things go more smoothly.
Services Offered
Medical spas often prefer to schedule a consultation to give you a clearer idea of the services offered. Services like micro-needling are easier to explain with a demonstration or example. On paper, many of the procedures can look or sound similar if you aren't familiar with the nuances of each treatment. Not all of them will be right for you, so having a clear idea of what will happen can help you determine what you want to do.
Your Expectations
Your expectations should also be at the top of the list of things to discuss. Don't try to guess which treatment will be best for you. Instead, describe what you are looking for and the results you hope to see, and they can help you understand the process of highly effective treatments like laser resurfacing. The pros will be able to point you in the right direction and help you refine your search for the right treatment.
Your Medical History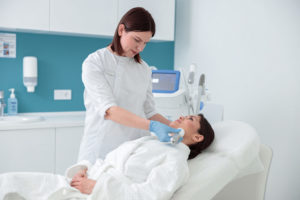 Although you probably won't need to disclose every detail of your life, your medical history could be very important to what treatments you can and should receive. A history of injury, allergic reactions, and any treatments you have previously received are critical to finding the right treatment and could also affect the safety of your health. If that makes you nervous, you can rest assured that trained professionals can ensure confidentiality and the highest quality professionalism. You might also need to provide written consent before treatments can get started.
Build A Map
Many treatments are not a one-and-done situation. There's a good chance that you might need to map out a treatment plan before diving in. Setting up a flexible schedule will help better inform you of the coming days and weeks. By establishing a system, you're more likely to effectively incorporate your necessary care into your daily routine.
Plan Home Care
After treatment, the professionals should be able to equip you with the knowledge and skills to continue seeing results at home. Knowing what potential measures you will have to take can help you decide which treatments will be best for you. You may need to prepare beforehand, such as investing in moisturizer or sunscreen, to help protect your skin and the results of your treatment.
Work Out Financial Details
Your insurance could cover some treatments, so it's important to work out the financial details in the consultation. In any case, it's always wise to have an idea of how much you will be spending before agreeing to any procedures.
Why Consultations Are Important 
Scheduling a consultation is an incredibly important part of the process and shouldn't be skipped. Doing so can help protect everyone in the process and ensure you get the best possible care. Skipping a consultation could mean your treatment plan isn't as individualized as you need. Not only would this make your experience subpar, but you also may not achieve the results you desire. 
Scheduling a Consultation Is Quick and Easy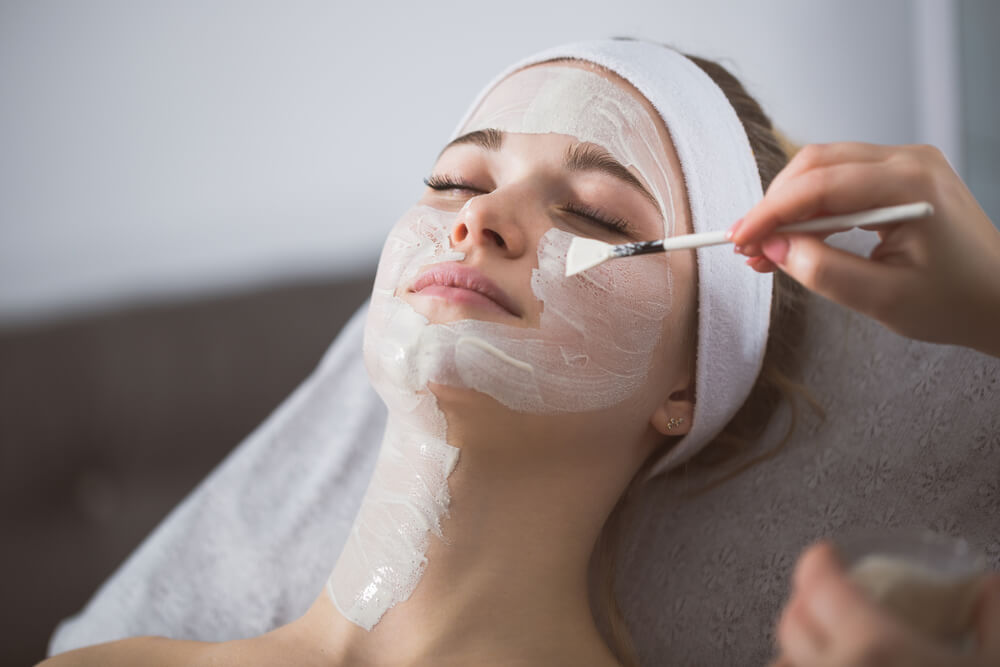 Scheduling a consultation is easy to do, and if you live in the Twin Cities metro, you have access to some of the best treatments and technology in the state. Spa MD is ready to help you schedule a consultation and get you started on your journey to optimal wellness. Call today to set up your appointment.