There is nothing quite like clean, healthy-looking skin to reflect a person's beautiful features. So, if you're looking for the secret ingredient to gorgeous skin, it's essential to start with the basics: hydration, hydration, hydration.
Standard skincare methods include moisturizing lotion, eating plenty of fruits and vegetables, and exfoliating sunburned skin. Gaining those essential nutrients has a massive impact on everyday performance and appearance, which is why it's so important to drink water to preserve your skin. Drinking water is simple, easy, and should already be a necessary part of your daily routine. If this isn't enough to get you to drink your eight glasses of water a day, then keep reading to discover more!
Keep It Simple
Do you ever wonder how much water is needed to stay hydrated throughout the day? While necessary water intake varies based on age, activity level, and other key features, eight glasses per day is an easy goal to help you remember.
If you want to aim for a higher water intake based on your physical lifestyle, try to drink a gallon of water a day. The benefits of drinking a gallon of water include:
Balanced bodily fluids
Increased general energy reserves
Fewer headaches
Reduced skin problems
Better digestion
Improved brain function
This regiment will help your skin, body, and mind stay hydrated and function on a high level throughout the year.
Make sure to keep a close eye on your hydration during the summer months since many outdoor activities can cause you to dehydrate rapidly. From yard work to sports to soaking up the sun, you need to keep up your water levels to match your activity. This is why the simple act of constantly drinking water throughout the day helps stave off fatigue and speed up recovery time on breakouts and sunburns. Give your body the nourishment it needs even on the go by bringing a reusable water bottle everywhere you venture.
Benefits of Staying Hydrated
Since water makes up to 70% of our body weight, staying hydrated throughout the day is essential to a healthy lifestyle. Water powers every cell in the human body which means that it helps nearly every significant process.
Explore some of the many benefits to drinking water, including:
Regulating temperature
Flushing toxins from the body
Boosting energy
Quenching thirst
Lubricating joints
Maintaining healthy-looking skin
Since every time you sweat and breathe you are losing water, you need to keep consuming water throughout the day to stay hydrated.
Repetition Is Everything
Consistency is vital when caring for your skin. It's a great idea to create a daily routine to ensure you're getting enough high-quality H2O. Through adequately caring for your skin, you'll be amazed at how much regular hydration benefits your whole life.
Whether frigid temperatures and dry air or extreme heat and humidity, your skin can react negatively when you least expect it. Thankfully, one of the most effective methods to treat these ailments is maintaining a constant hydration level. Drinking water is also vital during the winter months, even though people tend to forget that detail because they aren't constantly sweating or craving a reprieve from hot temperatures.
An easy and effective way to ensure you're feeding your body enough water is by drinking water first thing in the morning. You will see the benefits of drinking water in the morning sooner than you think, especially:
Boosts metabolism
Increases energy levels
Helps ease aches and pains
Hydrates skin
Fights harmful toxins
This simple act allows you to start your day off right so that you can take on the day. Your mind, body, and skin will thank you!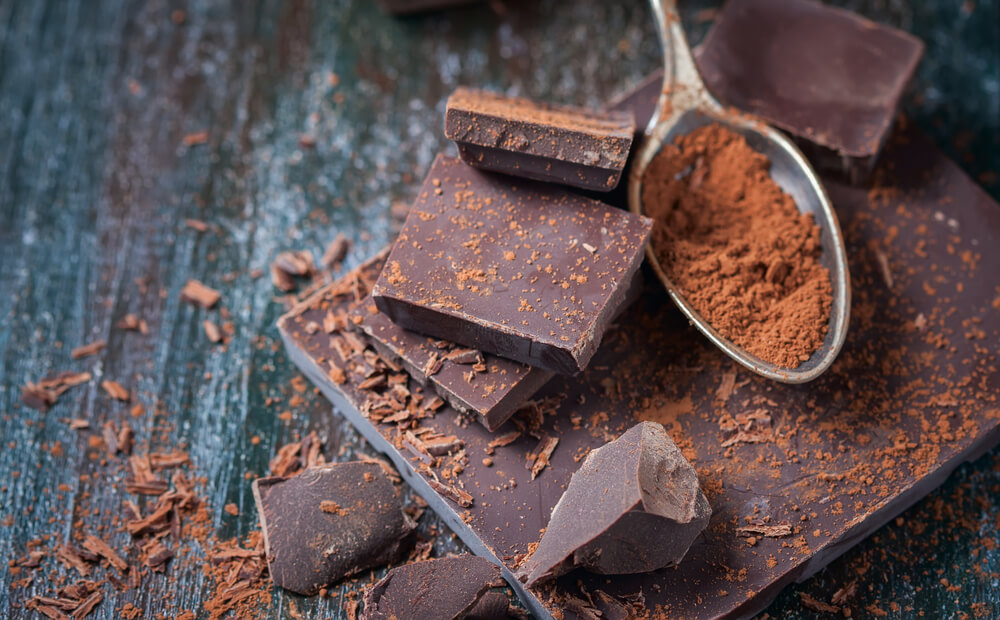 Aging Like a Fine Wine
Did you know that drinking water and eating nutrient-rich foods helps preserve your skin as you age? Alongside adequate hydration, good nutrition is one of the most successful methods to create sustainably hydrated skin. Try incorporating some of the following healthy foods into your daily diet to aid in nourishing your skin:
Avocados
Sweet potatoes
Green tea
Dark chocolate
Red wine
Striking a balance between water and nutritious foods is essential when striving for healthier skin. Remember that proper skincare doesn't have to be hard work; instead, it can be as simple as eating avocado toast with a glass of water for breakfast and sipping a glass of red wine while you catch up on your favorite Netflix series at night. Find a good balance that works for you!
Spa MD Has Your Back
Even though determining an excellent skincare method can be tricky, staying hydrated is one of the best tools in your arsenal for brighter, healthier-looking skin. By incorporating a healthy diet and regularly consuming water, you will fuel your body with the necessary energy to get through the day and promote new cell growth. Over time, you will see just how drinking water preserves your skin.
For all other essential skincare needs, turn to the specialists at SpaMD to help you find your perfect skincare regimen. Whether you're interested in treating hyperpigmentation, fine lines and wrinkles, or even a deep exfoliation, our team is ready to help you feel confident in your skin. Schedule your free consultation today, and don't forget to drink some water. You will thank us later.