Exfoliation is a skincare regimen utilized to remove dead skin cells from the surface layer of your skin. There are two main methods to rid yourself of your dead skin cells-chemical or physical. With the physical route, you use your hands to exfoliate your skin with items such as brushes, washcloths or scrubs, and products like sugar, sea salt, or coffee grounds. With chemical exfoliation, you'll incorporate mild and gentle acids into your skincare regimen, like polyhydroxy acids, alpha hydroxy acids, or beta hydroxy acids.
Neglecting to exfoliate can cause your skin to lose its glow. However, you should be careful not to exfoliate too much, as it can damage the skin. Keep reading and learn everything you need to know about exfoliation.
How Often Should You Be Exfoliating?
Exfoliating will keep your skin glowing, but the recommended frequency will vary depending on your skin type.
Normal skin: Two or three times a week
Oily skin: A few times a week to daily
Sensitive skin: Once a week
Really sensitive skin: May be better to skip altogether
When Do You Exfoliate?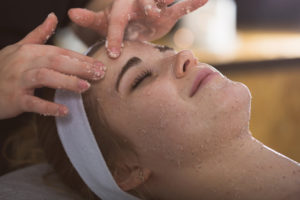 Ideally, exfoliating in the morning works best because the skin will repair itself at night. That said, nighttime is fine, too. You'll want to use a cleanser before applying an exfoliator; doing this in conjunction with exfoliating will clean more dirt from your skin. However, you should note that this can make your skin more sensitive.
When exfoliating, having your water warm is essential to open up your pores. Next, take your product and gently scrub it in circular motions to exfoliate the skin properly. Allow the product to rest for the amount of time that it requires. Finally, rinse it off and get ready to experience silky smooth skin.
What Are the Benefits of Exfoliating?
Fun fact! Your body will shed about 40,000 dead skin cells daily. Although most of these dead skin cells will slough off naturally to make room for new ones, a stubborn layer–the stratum corneum–sits at the top of your epidermis.
When your skin has a build-up of dead cells at the stratum corneum, it won't glow as it should; it may look dull and even rough to the touch.
That's why you should exfoliate your skin regularly. By doing so, you'll enjoy the following benefits:
#1. Unclogs Your Pores
Exfoliating your skin unclogs your pores by removing unwanted dry and dead skin, together with whatever debris may have attached to your skin during the day. This prevents black and whiteheads from forming.
These skin conditions can be challenging to remedy. This is why exfoliating should be an essential part of your skincare routine. When not removed, dead skin can seal the pores, and when your sebaceous glands begin to secrete oil, the oil is unable to escape and gets stuck under the dry skin, causing those dreadful breakouts.
#2. Acne Prevention
When you unclog your pores, you're not only preventing blackheads and whiteheads, but you're also preventing blemishes and dark spots related to acne. The physical exfoliant formula is beneficial once or twice a week on your face. It has small particles like grains or beads, which will cause friction on the skin to get the dead skin off.
You can use chemical exfoliation each day, depending on how strong it is and how your skin reacts. If you notice your skin is irritated (red, dry, itchy), take a break from exfoliating until it feels normal again. Exfoliants with hydroxy acid, lactic acid, and aloe vera will help smooth, soften, and hydrate your skin, serving as a barrier against acne breakouts.
#3. Allows for Deeper Penetration of Other Products
When you clear your face of that dead skin, oil, dirt, and other blockages, you allow your other skincare products to penetrate your skin better. Exfoliation helps you get your money's worth from those moisturizers, serums, and creams you purchase.
You may notice a difference in how those products affect your skin. If they're supposed to be moisturizing and nourishing, and you felt like they weren't doing much before, the problem could be that they weren't able to get through.
#4. A More Even Skin Tone
If you have to contend with rough skin, dark spots, acne scars, and hyperpigmentation, you already understand how difficult it can be to find the perfect balance to treat those irritants. Over time, as you continue to exfoliate, you'll notice your skin becoming more smooth and uniform.
#5. Enhances Circulation and Boosts Lymphatic Drainage
When you stimulate the lymphatic drainage system through a gentle external scrub, you're also cleansing your skin from the inside. Exfoliating stimulates more oxygen-rich blood to serve as nourishment to the skin's surface. Think of it as detoxification that leads to healthier skin cells and more radiant skin.
When Should You Take a Break From Exfoliation?
Although most people will be fine if they exfoliate two to three times a week, you'll experience periods where your skin is more sensitive than others. That includes when your skin is sunburned, if you have a rash or any lacerations, or if you've just used a different facial treatment like a chemical peel. In these moments, you don't want to further irritate your skin.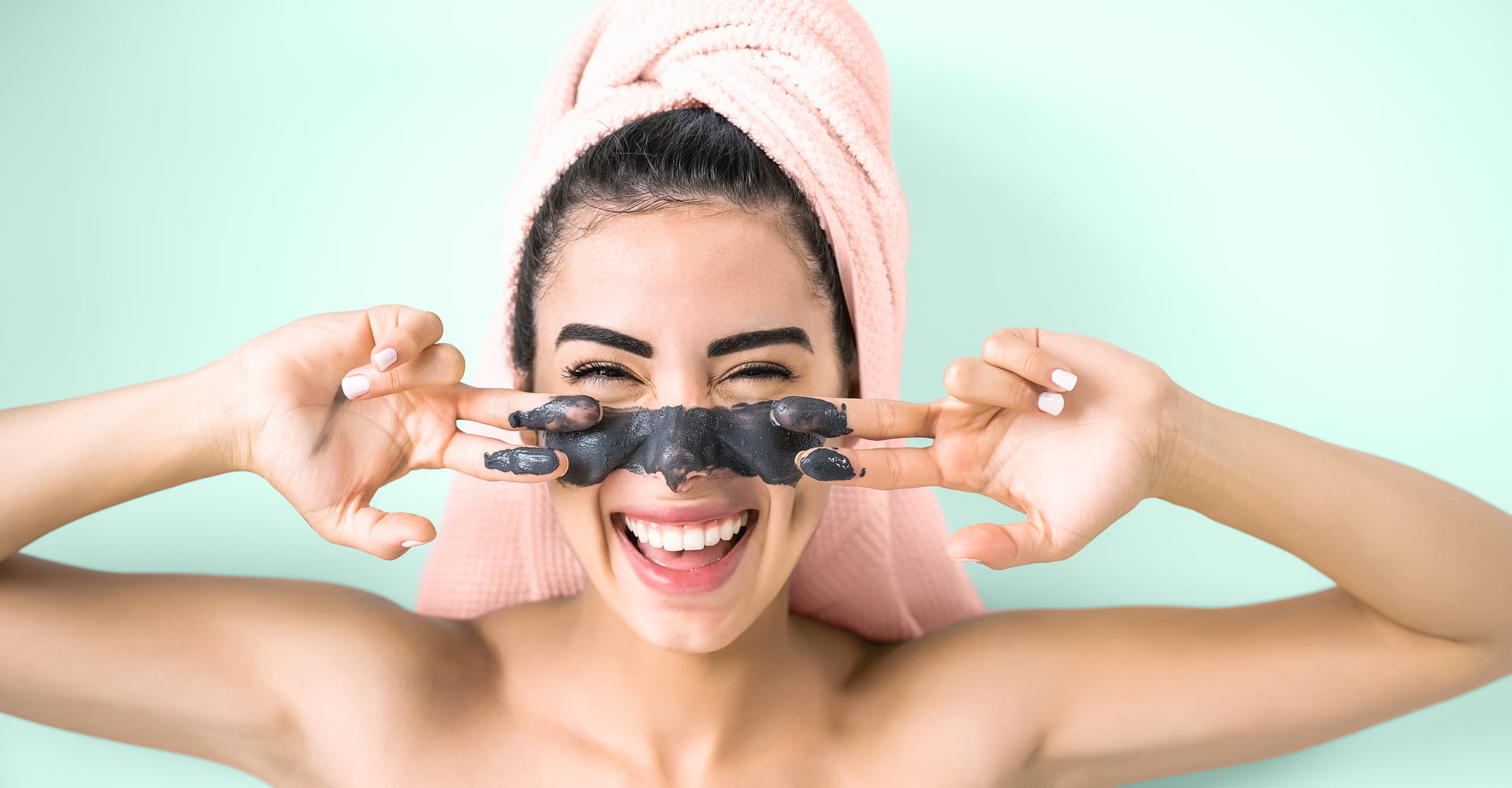 Final Thoughts
Exfoliating is essential to keeping your skin youthful, bright, soft, and smooth. A gentle scrub a few times a week should help you reap the benefits. Be mindful of your skin type and ensure that you don't exfoliate when your skin is already irritated.
Our experienced professionals at Spa MD have been helping patients enhance their natural beauty for over ten years. If you're looking for non-surgical skin treatments, contact us and schedule a free consultation today!